We still have some appointments available, so please book using our online booking calendar as soon as possible.
Have a look at just some of this week's happy prom dress buyers at MK Prom: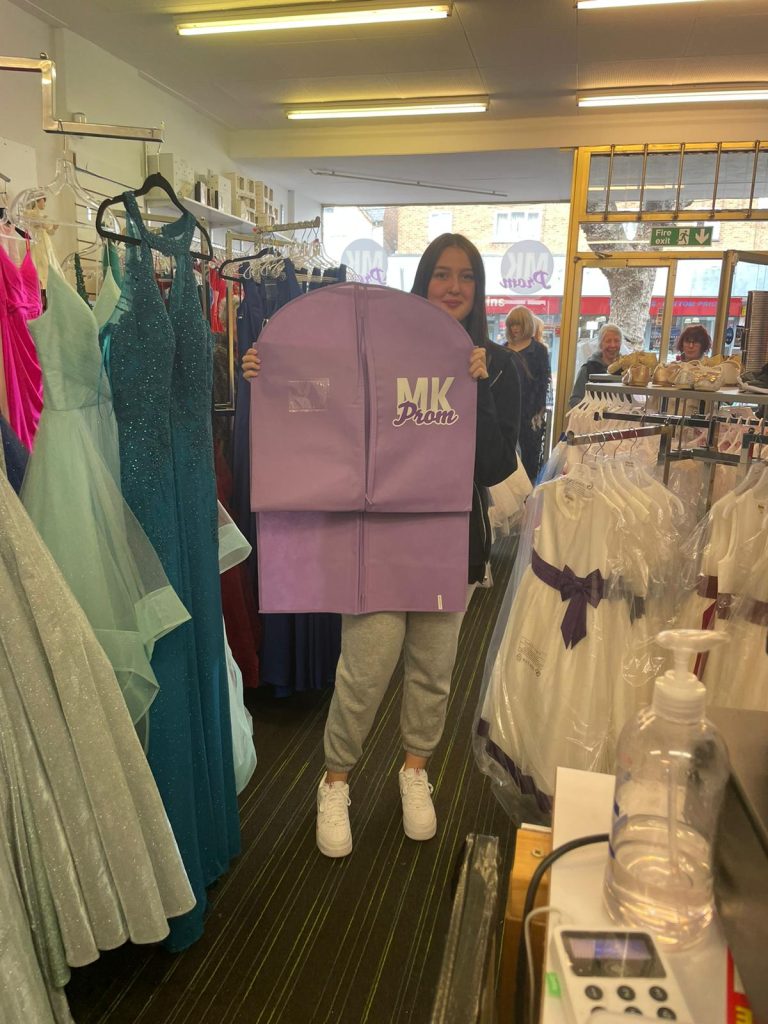 New to prom dresses? See the terms we use in the fashion industry for our quality prom dresses.